Congratulations to the November winner of our Photo of the Month competition!
Our berth holder, Steve McGrath from Gwawr, captured this month's winning photo – showing the view across the waterway to Angle at sunset.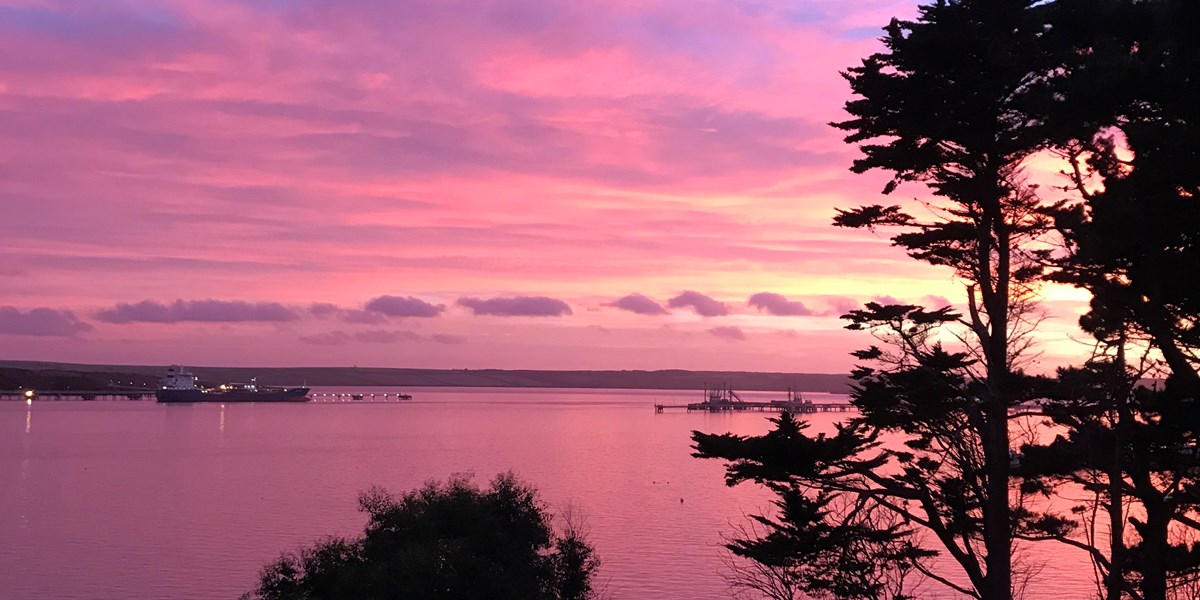 Photo of the Month winner - November 2018
Photo of the Month Winners 2018
Check out the gallery of winners of our monthly competition.