Quick Quotation
Simply enter your boat length to receive a no obligation quote instantly.
Sign up!
For berthing and storage promotions, events and boating news in our regular newsletter.

Welcome to Milford Marina

Facilities and Services
Milford Marina provides first class facilities and services. When you have a marina berth with us, you can expect:
Superb shelter
24/7 security and safety measures
Toilets and showers with disabled facilities
Electricity and fresh water available to every berth
Diesel and petrol available 24/7
Waste disposal
Free wifi
Free car parking
Latest Blog Posts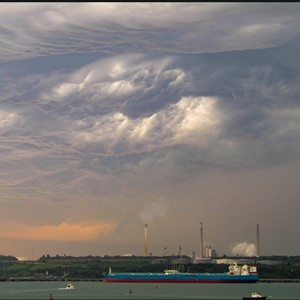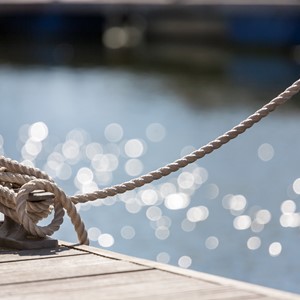 Milford Marina is sheltered by the entrance lock. Access and exit through the lock is under 10 minutes* and the Marina Team will support you as you transit the lock and approach your berth.