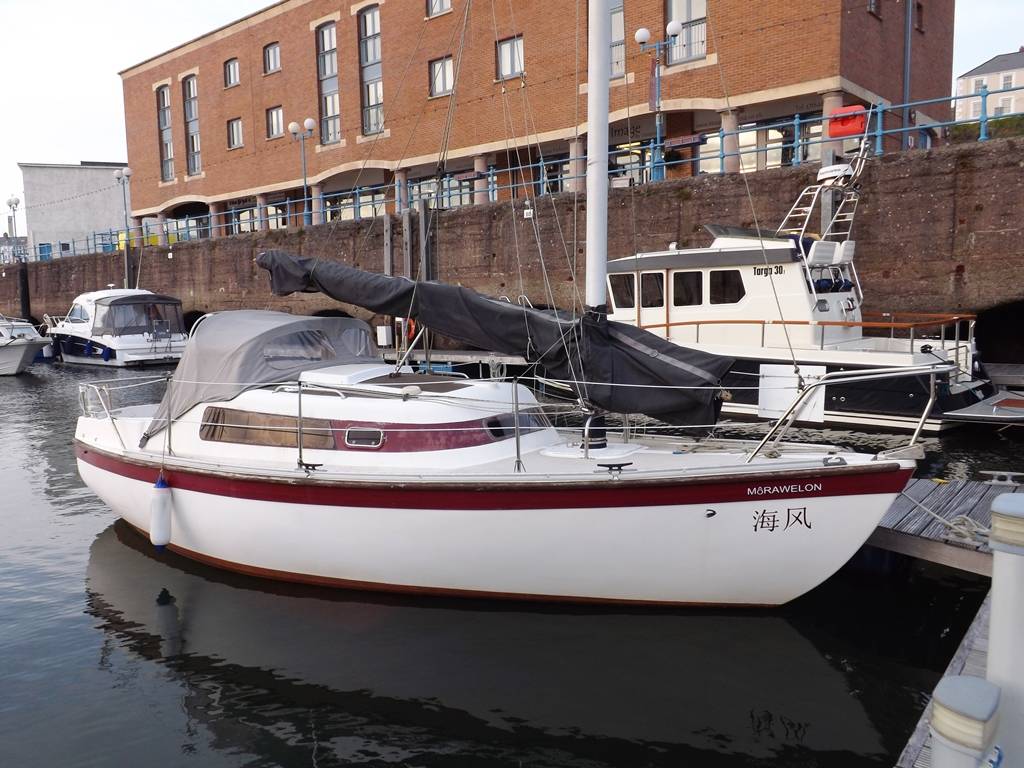 We travel a long way, around 5 hours to get to Milford Marina and the reason why we travel so far is the great facilities the marina has to offer, we love that they hold regular social events as it allows for us to get to know the other berth holders and gives a real sense of community. The people are very friendly in Milford, and it's just so beautiful and relaxed. We actually just used to visit Milford Marina and didn't intend to stay but we just haven't left.
Why settle for anything less?
Milford Marina is a 4 Gold Anchor Marina with great facilities, regular social events for berth holders, fantastic staff who are here for you 24/7/365 and is surrounded by superb cruising opportunities on the Milford Haven Waterway and around the Pembrokeshire Coast.