Lock times
Due to the recent storms, please check lock availability with the Marina Team on 01646 696312 or on Ch14. Apologies for any inconvenience caused.
Congratulations to the March winner of our Photo of the Month competition!
Our berth holder, Nikki of Antares, captured this beautiful sunset in North Pembrokeshire earlier this month.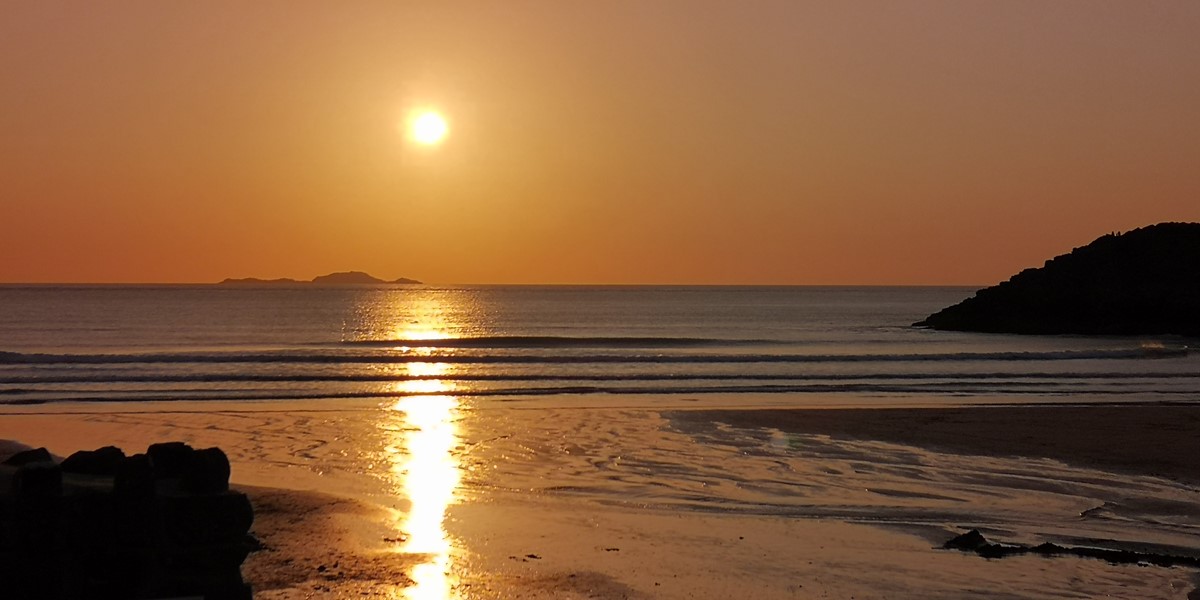 Photo of the Month winner - March 2019
Photo of the Month Winners 2019
Check out the gallery of winners of our monthly competition.