We pride ourselves on our customer service so we can guarantee you'll receive a warm welcome from the whole of the Marina Team during your visit.
We're here for you 24 hours per day, 7 days a week and 365 days per year. If you need anything, don't hesitate to give us a shout by popping into Marina Control, sending us an enquiry, calling 01646 696312 or via VHF on Channel 14 (call sign: Pier Head).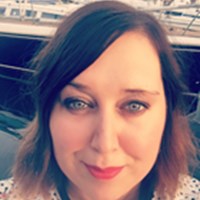 Melanie Durney
Marina & Docks Manager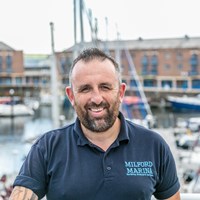 Kevin John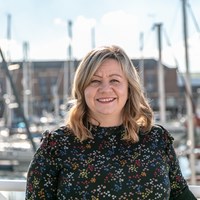 Julie Turner
Marina & Docks Coordinator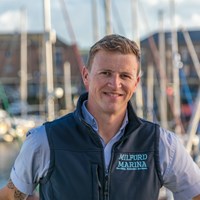 Daniel Devine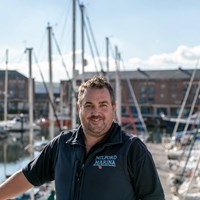 Neal Hotchkiss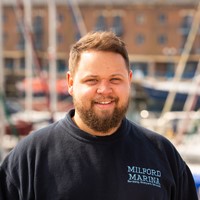 Matthew Ahyee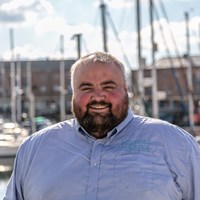 Dave Barrett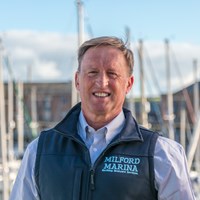 David Clark
Marina Operative
Andreas Filz
Marina Operative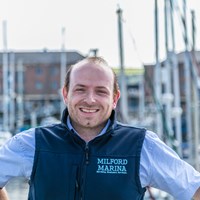 Ryan Jones
Marina Operative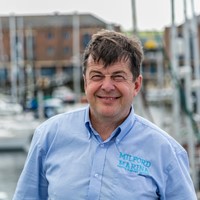 Tony Pakula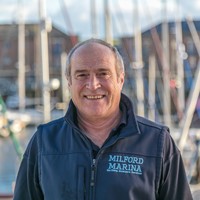 David Pilkinton
Marina Operative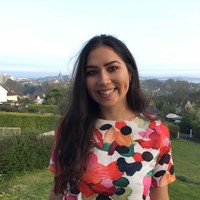 Naomi Hunt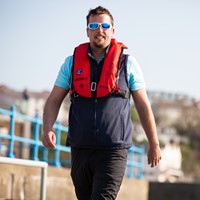 Gareth Light
Relief Marina Operative
Quick Quotation
Simply enter your boat length to receive a no obligation quote instantly.