Coronavirus Update
To protect our staff and customers, please note that although our facilities remain open for liveaboard berth holders, Pier Head and Marina Reception are limited to staff access only, Milford Marina Boatyard is now closed, and we are unable to accept visiting boats at this time. Please call us on 01646 696312 if you have any queries. Thank you for your cooperation and patience.
We pride ourselves on our customer service so we can guarantee you'll receive a warm welcome from the whole of the Marina Team during your visit.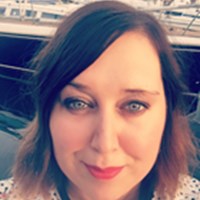 Melanie Durney
Marina & Docks Manager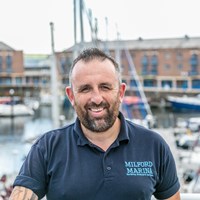 Kevin John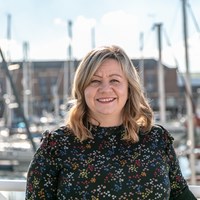 Julie Turner
Marina & Docks Coordinator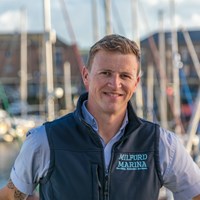 Daniel Devine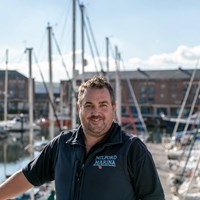 Neal Hotchkiss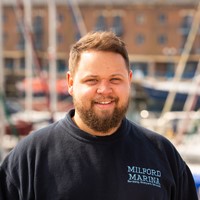 Matthew Ahyee
Marina Operative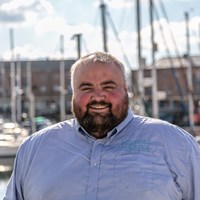 Dave Barrett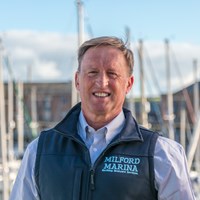 David Clark
Marina Operative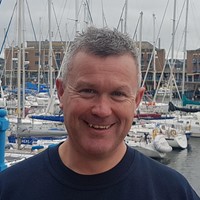 Neil Davies
Andreas Filz
Marina Operative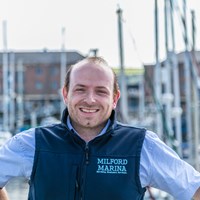 Ryan Jones
Marina Operative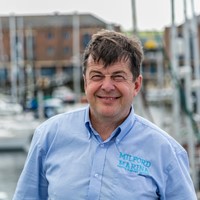 Tony Pakula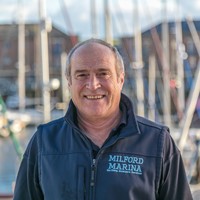 David Pilkinton
Marina Operative
Quick Quotation
Simply enter your boat length to receive a no obligation quote instantly.