We're delighted to be an RYA Active Marina.
We organise a varied calendar of social activities for our berth holders throughout the year which has included guided cruises, coach trips to boat shows, first aid courses, safety talks, a visit to Milford Haven Port Control and lots more. We also hold a monthly coffee morning at one of the cafes and restaurants that are around the Marina, at Milford Waterfront.
If you'd like to join the RYA, visit us in the office or register through the RYA website quoting 008200137
Unfortunately, due to Covid-19 our social events have been postponed for 2020, but we hope to reintroduce them as soon as Government guidance allows.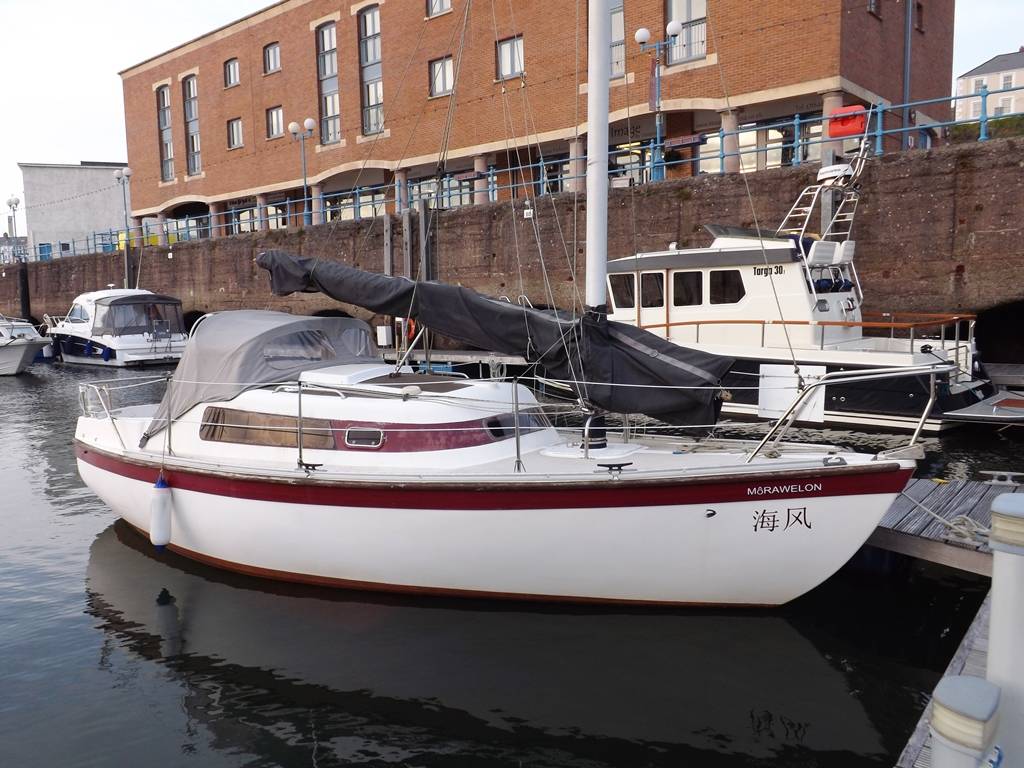 We travel a long way, around 5 hours to get to Milford Marina and the reason why we travel so far is the great facilities the marina has to offer, we love that they hold regular social events as it allows for us to get to know the other berth holders and gives a real sense of community. The people are very friendly in Milford, and it's just so beautiful and relaxed. We actually just used to visit Milford Marina and didn't intend to stay but we just haven't left.
What else is happening?
Milford Marina also benefits from a wide ranging events and activities programme at Milford Waterfront, with something for everyone to enjoy!