We always have great feedback from berth holders whether permanent or visiting customers and here's what they say: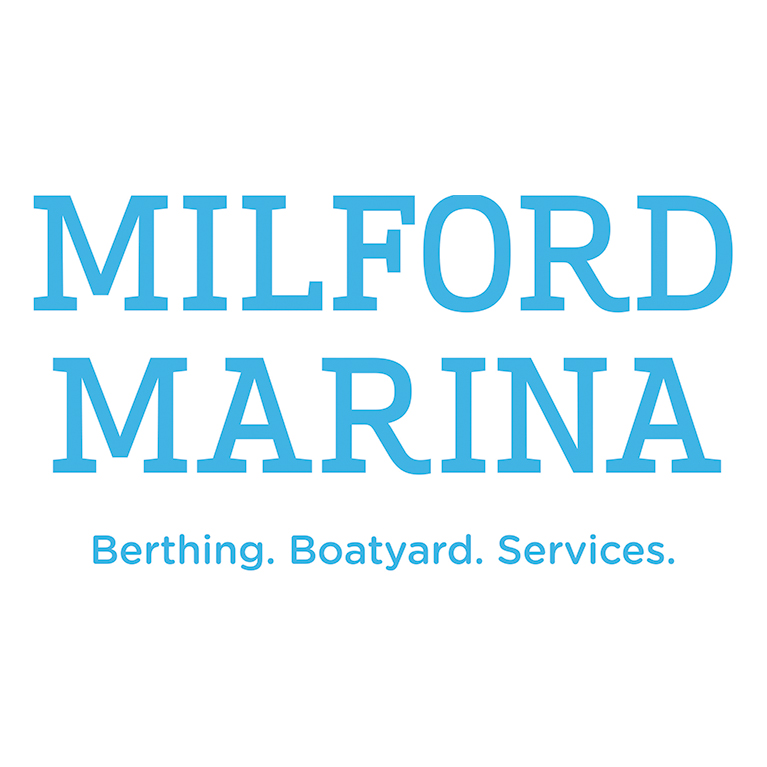 I love Milford Marina, if I had a platform on which to sell and project what you have in those docks I would sing it from the rooftops. There is a certain something, an X factor which cannot be described or replicated, maybe its a feeling of belonging, community or family, the interaction, the inclusive nature, the welcome, the feeling of home, the people or most probably it's all these things combined. Every marina has water, pontoons and showers but not every marina has what Milford Marina has (being in the marine trade I have seen and visited a few).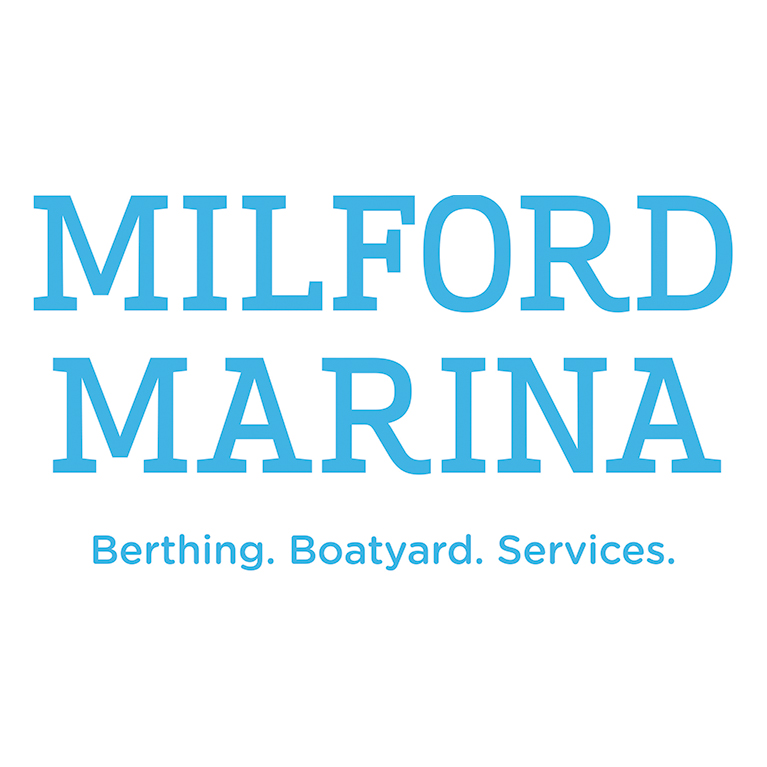 We're nearing retirement and decided to get back to a life on the sea. Halcyon, our newly acquired 45' long 32 ton boat, wide beamed, she's not the easiest to berth. But she's a roomy stable motorsailer solidly built in Scotland with lots of character and good go-anywhere sea-legs. Initially berthed in Cornwall, Halcyon needed a home closer to our Midlands based family. Having researched several marinas, Milford Haven came out on top. The Milford Marina team went out of their way to help us find a suitable berth at an affordable price. The pontoons are modern and fully serviced. Showers, laundry, restaurants, supermarkets and a rail link are all on-site or within easy walking distance. An excellent helpful chandlery in also on site. The first week in Milford confirmed our decision to berth Halcyon here was good. There's a friendly cordial atmosphere inside this marina, helped by friendly marina staff and locals.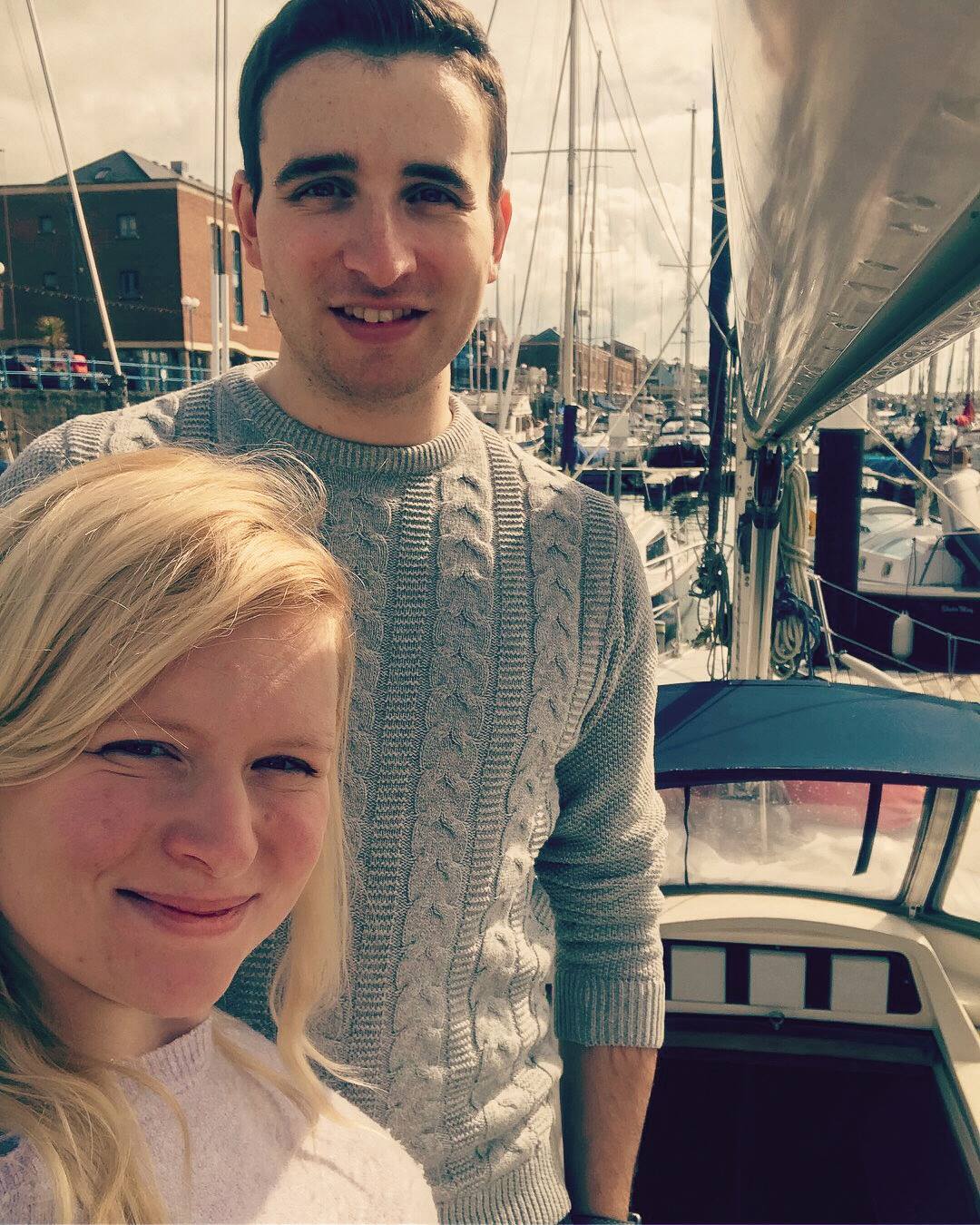 We enjoy being contract holders and full time liveaboards at Milford Marina for many reasons. It has a great atmosphere with the most kind and helpful people ranging from the other boat owners, to the staff in the marina and the local shops on the waterfront. The marina itself includes Wi-Fi, off-road parking, 24 hour security, water and facilities (amongst other things). Electricity is at cost price unlike some marinas and there is the option of using the laundrette or the marina facilities. There are also many cafes, restaurants, bars and supermarkets within walking distance, so there is literally something for everybody. Over the past six months we have truly fallen in love with living in Milford Marina. We would highly recommend this marina to anyone who is looking to keep their beloved vessel in a fantastic marina with a great community.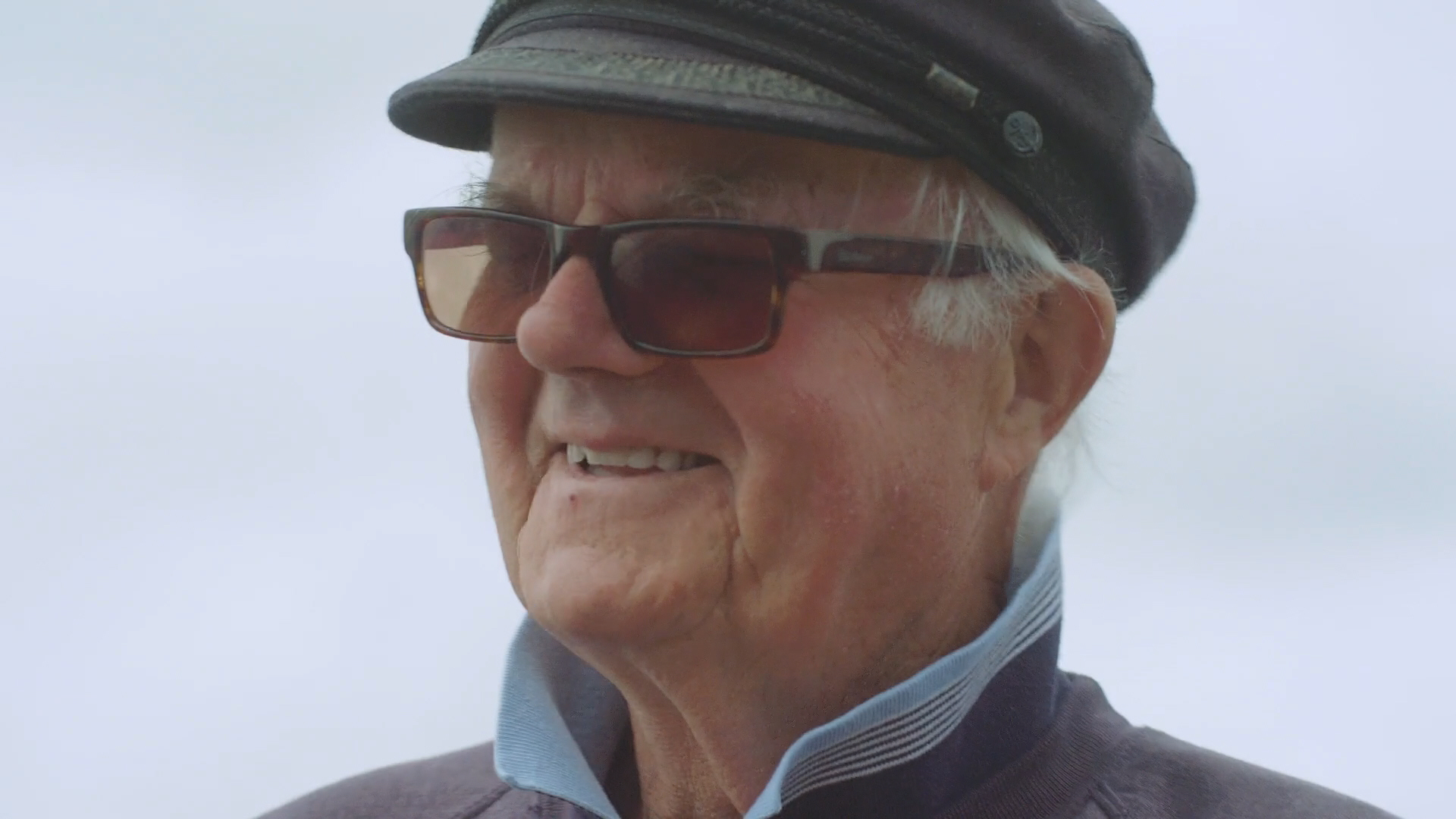 I believe that the river from Milford Haven to Haverfordwest is more beautiful than any place I've been to in the UK... and there are more facilities based around the marina than in any other marina I've been in, and I've been in quite a few!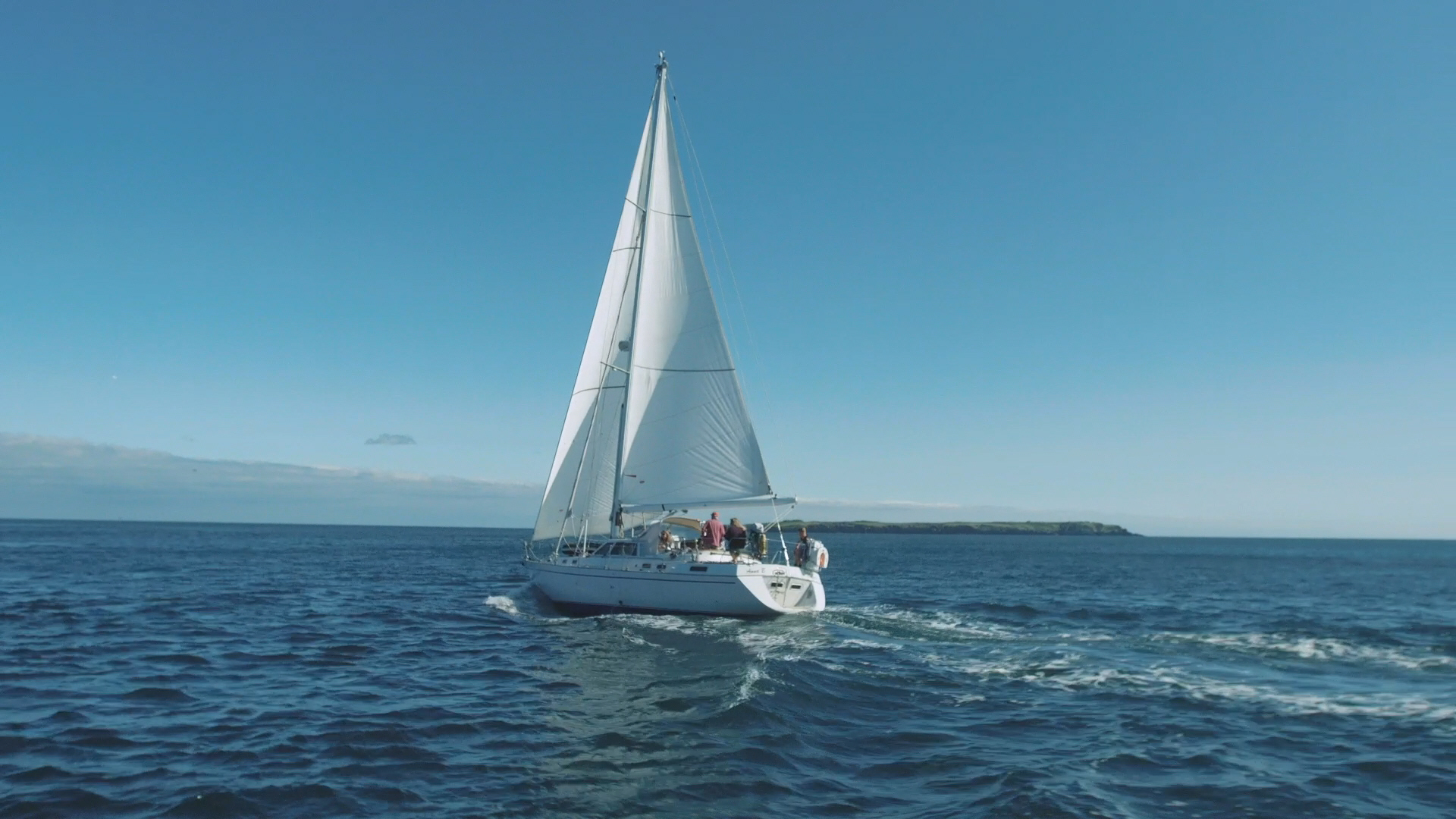 My family have had a long association with Milford, it's the jewel in the crown on the waterway and it's something we're all quite proud of.
Liveaboards are warmly welcomed and we don't charge a premium
Get inspired
We've developed a series of short films featuring our wonderful berth holders. Check out their stories:
Quick Quotation
Simply enter your boat length to receive a no obligation quote instantly.
Sign up!
For berthing and storage promotions, events and boating news in our regular newsletter.