Adventures await 
Milford Marina is situated within the Milford Haven Waterway and on the doorstep of the Pembrokeshire Coast National Park - the only coastal National Park in the UK.
Pembrokeshire's waters are, quite simply, stunning and offer fantastic boating adventures. A beautiful coastline, wildlife rich islands and a grand waterway with quiet upper reaches, Pembrokeshire has something for everyone.
Milford Marina is the perfect base to discover what Pembrokeshire has to offer, whether you stay short term or long term or choose to stop off here as part of your journey further afield (visitors are always welcome). Dublin is just 123NM away, it's 129NM to Cork, Falmouth is 140NM, Conwy is 160NM, Oban is 310NM away and Southampton is 316NM from Milford Haven.
As part of Milford Waterfront, Milford Marina is located right at the heart the town, so is perfectly located for a whole host of local amenities within 5 minutes' walk of the Milford Marina office, including: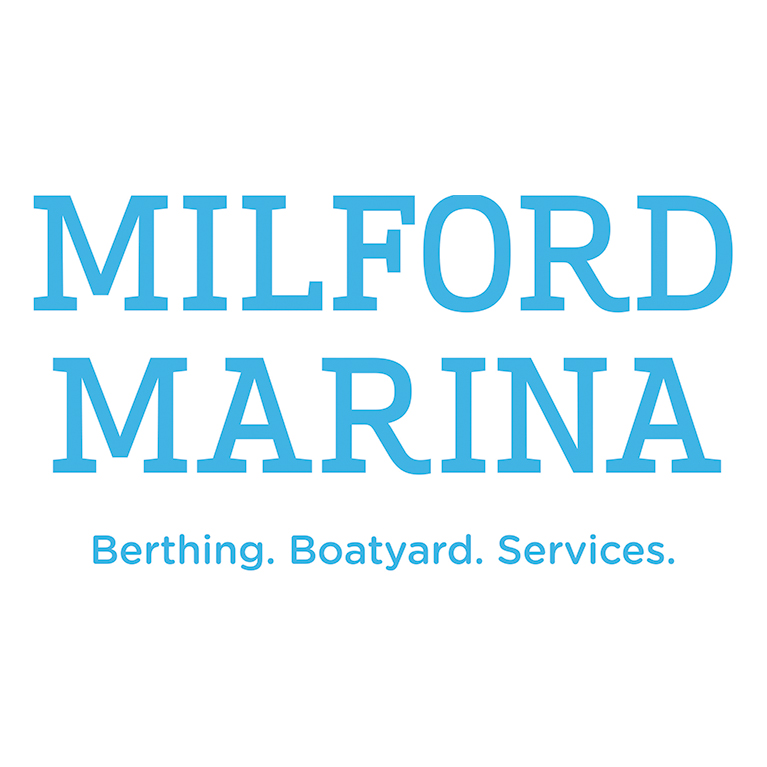 I love Milford Marina, if I had a platform on which to sell and project what you have in those docks I would sing it from the rooftops. There is a certain something, an X factor which cannot be described or replicated, maybe its a feeling of belonging, community or family, the interaction, the inclusive nature, the welcome, the feeling of home, the people or most probably it's all these things combined. Every marina has water, pontoons and showers but not every marina has what Milford Marina has (being in the marine trade I have seen and visited a few).
Quick Quotation
Simply enter your boat length to receive a no obligation quote instantly.
Sign up!
For berthing and storage promotions, events and boating news in our regular newsletter.