Please note that from 6pm on Friday 23rd October to Monday 9th November, our facilities will be open to liveaboard berth holders only. If you have any queries, please contact us on 01646 696312.
Please note that from 6pm on 23rd October to 9th November, our facilities will be open to liveaboard berth holders only. If you have any queries, please contact us on 01646 696312.
Adventures await 
Offering more than just a berth, Milford Marina is right on the doorstep of the Pembrokeshire Coast National Park, the only coastal National Park in the UK! With a beautiful coastline, islands rich with wildlife and a grand waterway perfect for all abilities, Pembrokeshire really does have something for everyone.
In a prime location on the Milford Haven Waterway, berthing at Milford Marina gives you easy access to 22 miles of sheltered, tranquil waters. The stunning waterway brings fantastic coastal sailing and watersports opportunities, making Milford Marina the perfect base to explore what Pembrokeshire has to offer.
Feel at home at Milford Marina! Whether it's long-term or just a short stop off as part of your journey further afield, all are welcome to make our marina your home for the night. Milford Marina is a convenient port of call if you're crossing over the channel to Dublin (123NM) and Cork (129NM), or if you're planning on sailing to Falmouth (140NM), Conwy (160NM), Oban (310NM) or Southampton (316NM).
As part of Milford Waterfront, Milford Marina is surrounded by a wonderful selection of shops, eateries and everything you'll need for your stay (and more!) all within walking distance from your boat. If you're after something to do, Milford Waterfront offers a variety of activities to keep you occupied whilst off the water hosting some of Pembrokeshire's most popular events right on the waterfront.
Located right at the heart the town, our marina is perfectly located for a whole host of local amenities including Havens Head Retail Park, which is home to Tesco (supermarket), Boots (pharmacy), Peacocks, The Card Factory, Iceland Food Warehouse, Home Bargains, Tesco Petrol Station and Milford Haven Library.
If you plan to leave your vessel on its mooring to travel elsewhere, Milford Haven Railway Station is located opposite Havens Head Retail Park and has trains operating daily with great transport links to London and Manchester. Milford Haven Bus Station is based within the Tesco car park which provides services to Pembroke Dock and Haverfordwest (Monday – Saturday), perfect for exploring more of Pembrokeshire!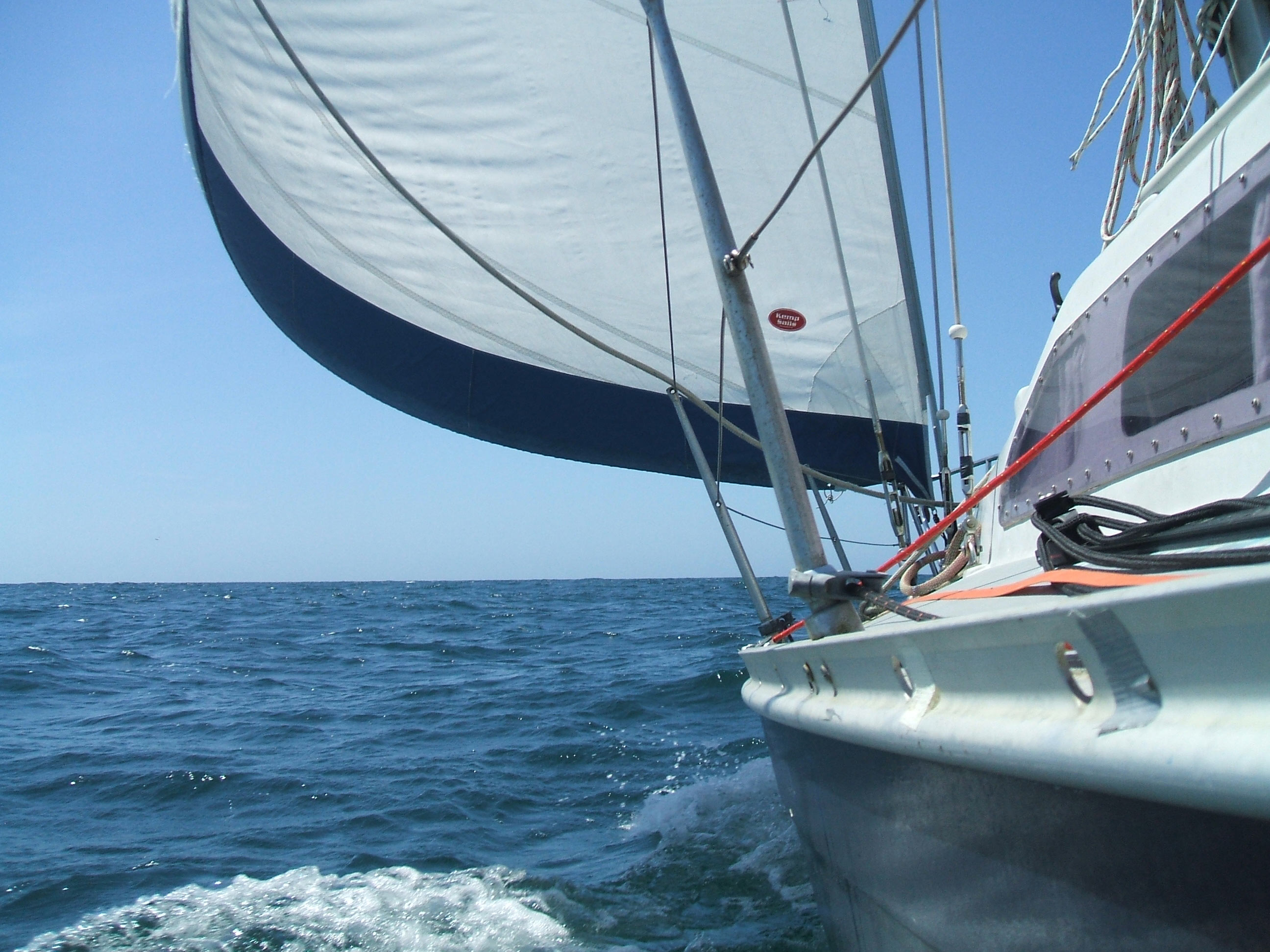 Vibrant and friendly, Milford Marina is a great base for day sailing within the Haven with our granddaughters. With more time available Lundy, Skomer and many other beautiful harbours are within reach. We've found it the perfect casting off point for cruising to Ireland, the Scillies and beyond. The Marina facilities provide a comfy home from home when enjoying the spectacular Pembrokeshire coast and countryside.
Quick Quotation
Simply enter your boat length to receive a no obligation quote instantly.
Sign up!
For berthing and storage promotions, events and boating news in our regular newsletter.