The glory of winning our Photo of the Month winner is appealing to everyone, including members of the Marina Team.
This month's worthy winner is our very own Marina Chargehand, Dan Devine, whose photo had the most votes of the October entries.
Dan's photo is entitled "Marina Sunset" and he thought it would be nice to share what he and the rest of the Marina Team see most days when at work.
A bag of Milford Marina goodies is on his way to Dan. If you'd like to be in with a chance of winning, upload your photo in order to be entered.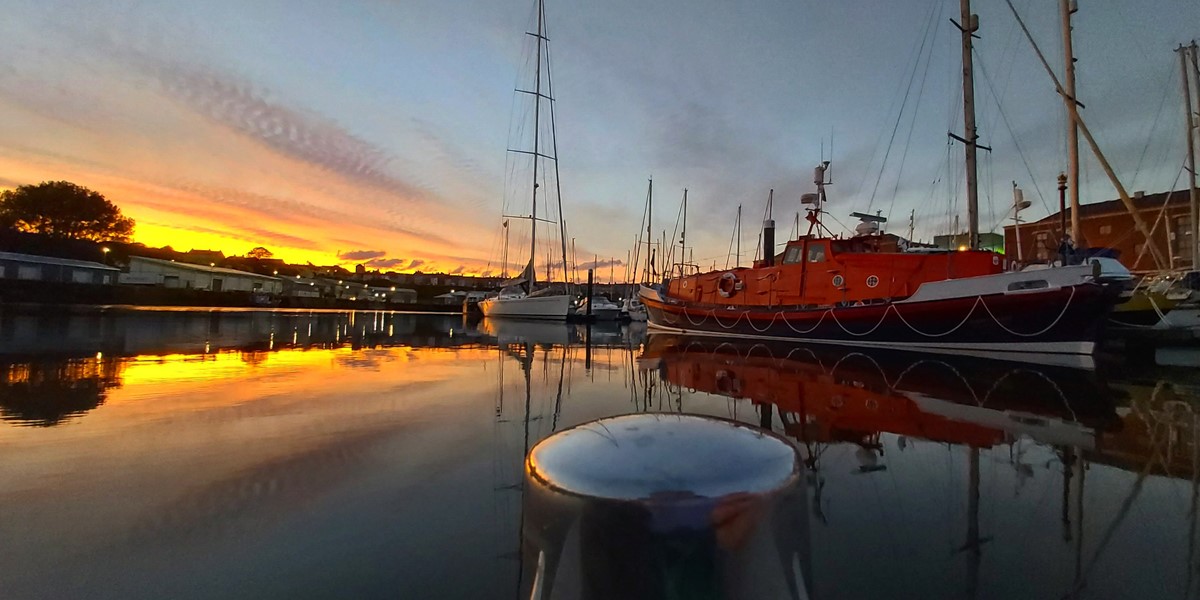 Marina Sunset by Dan Devine
2019 Photo of the Month Winners
Check out the gallery of winners of our monthly competition.
Be the envy of your friends
Enter our Photo of the Month competition to be in with a chance of winning Milford Marina goodies!