For the first time in July, we put selecting the winning Photo of the Month to the vote on our website, and asked you to decide on the winner. We had 21 entries last month, and are pleased to announce that Liz Robinson's 'Evolving Industry' image was the clear winner, with 39 votes!
When we asked Liz about the inspiration behind her image, she said "I took the picture one very cold, frosty morning and I was trying to get a different picture of the fisherman to the usual sunset ones. Some of my family were originally from Brixham and came to Milford for the fishing and, much later, my father worked at the refineries. I thought the picture summed up how industry along the Haven has evolved!"
Congratulations from all of us at Milford Marina, Liz! Entries for August's competition are still open, so don't forget to enter your photos to be in with a chance of winning some Milford Marina goodies.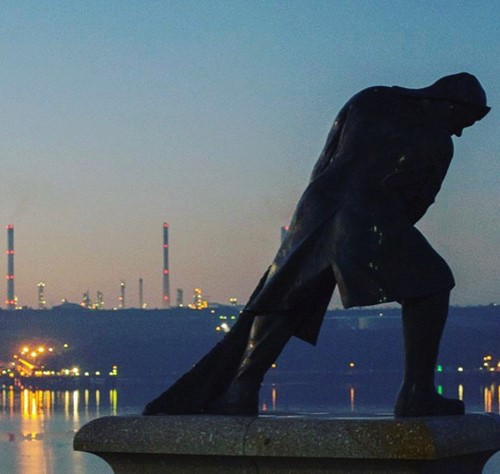 Photo of the Month Winners 2019
Check out the gallery of winners of our monthly competition.